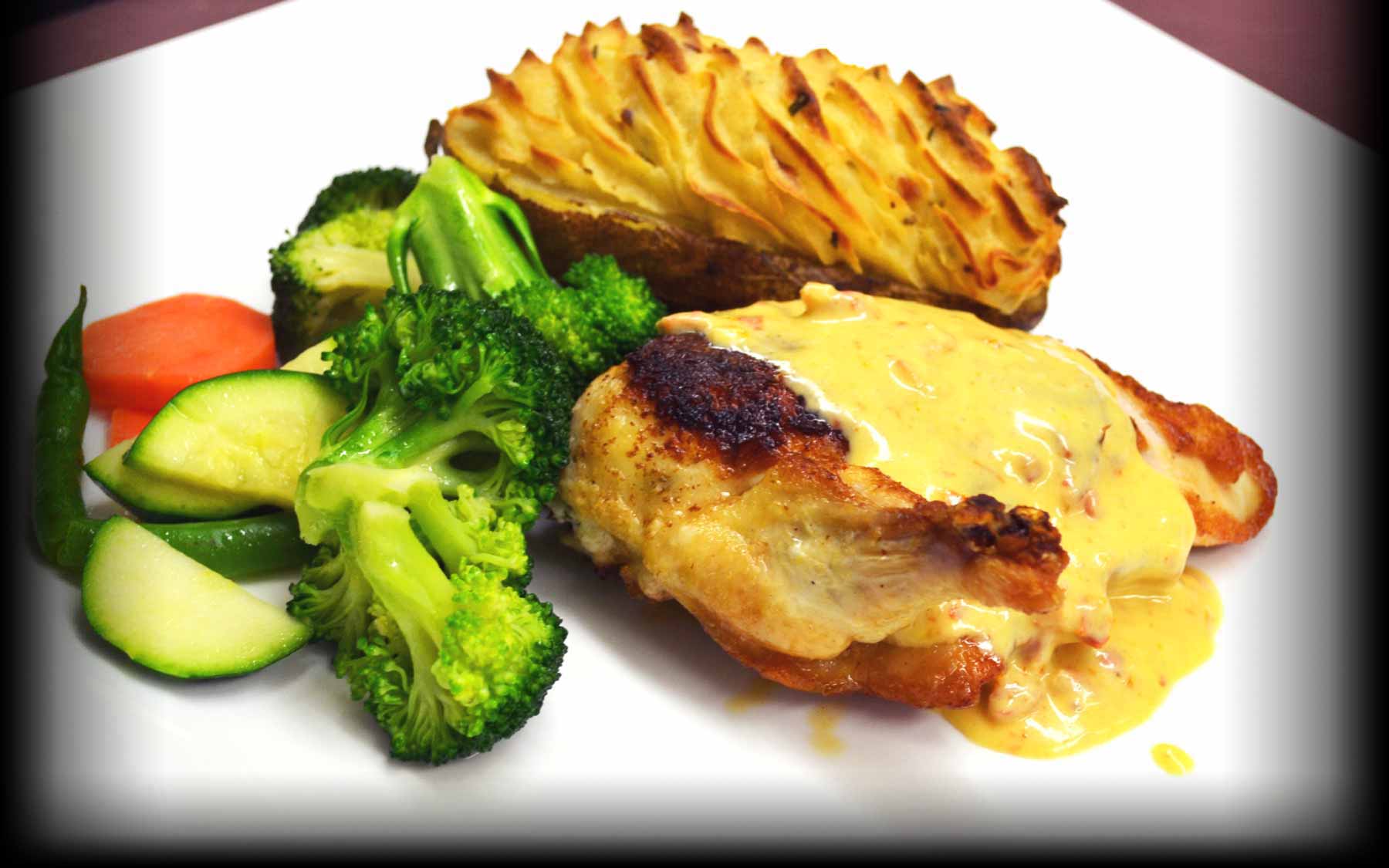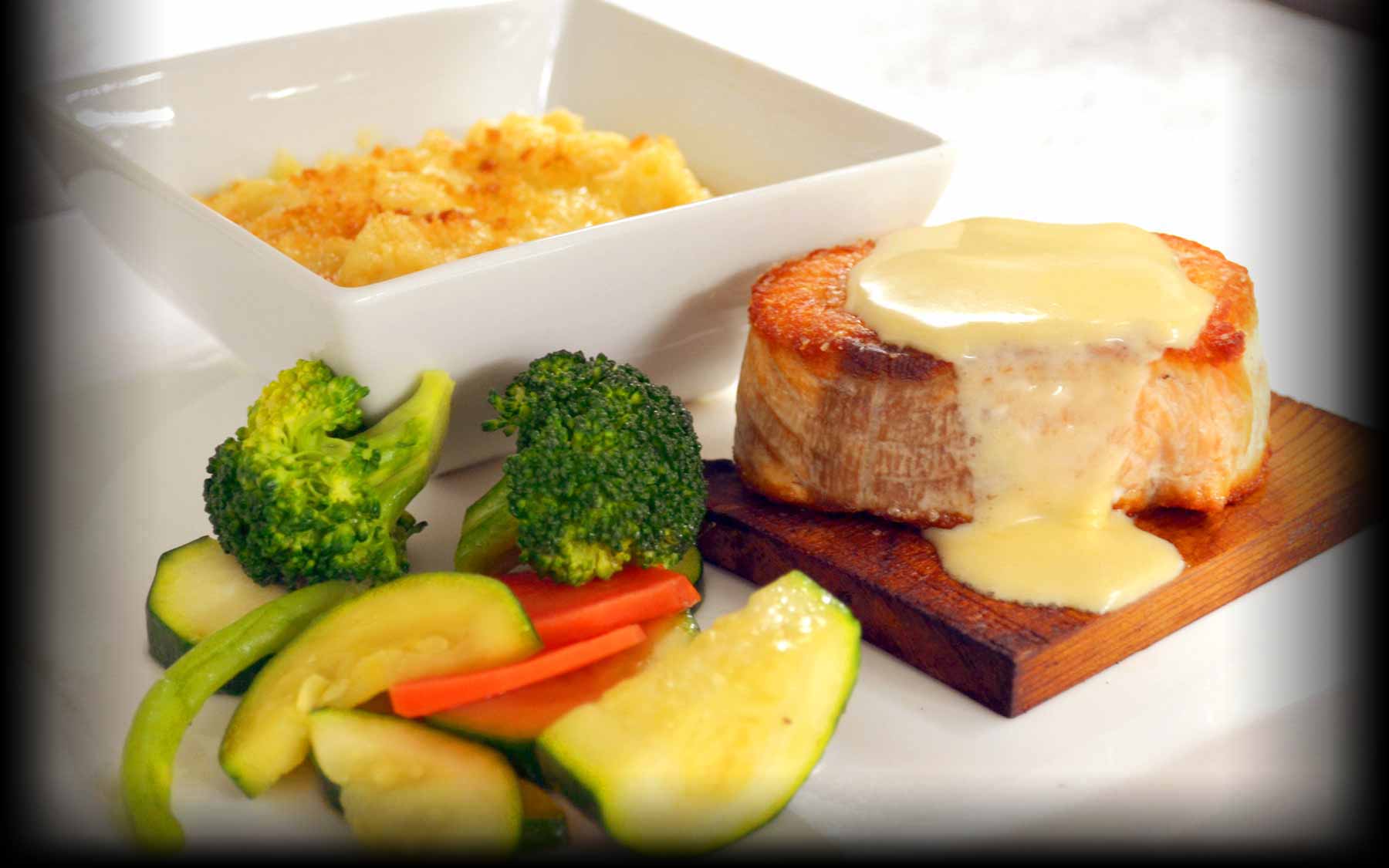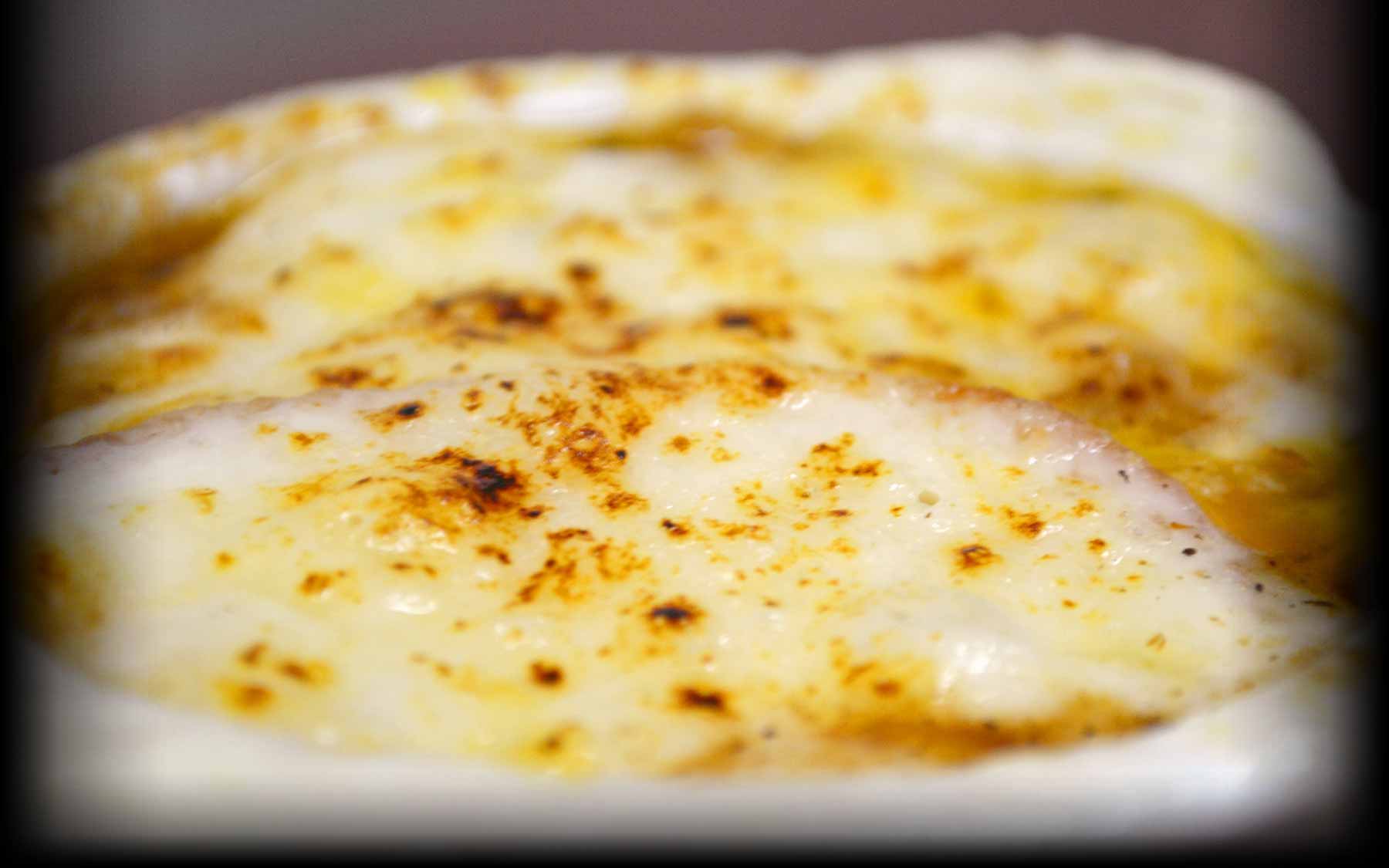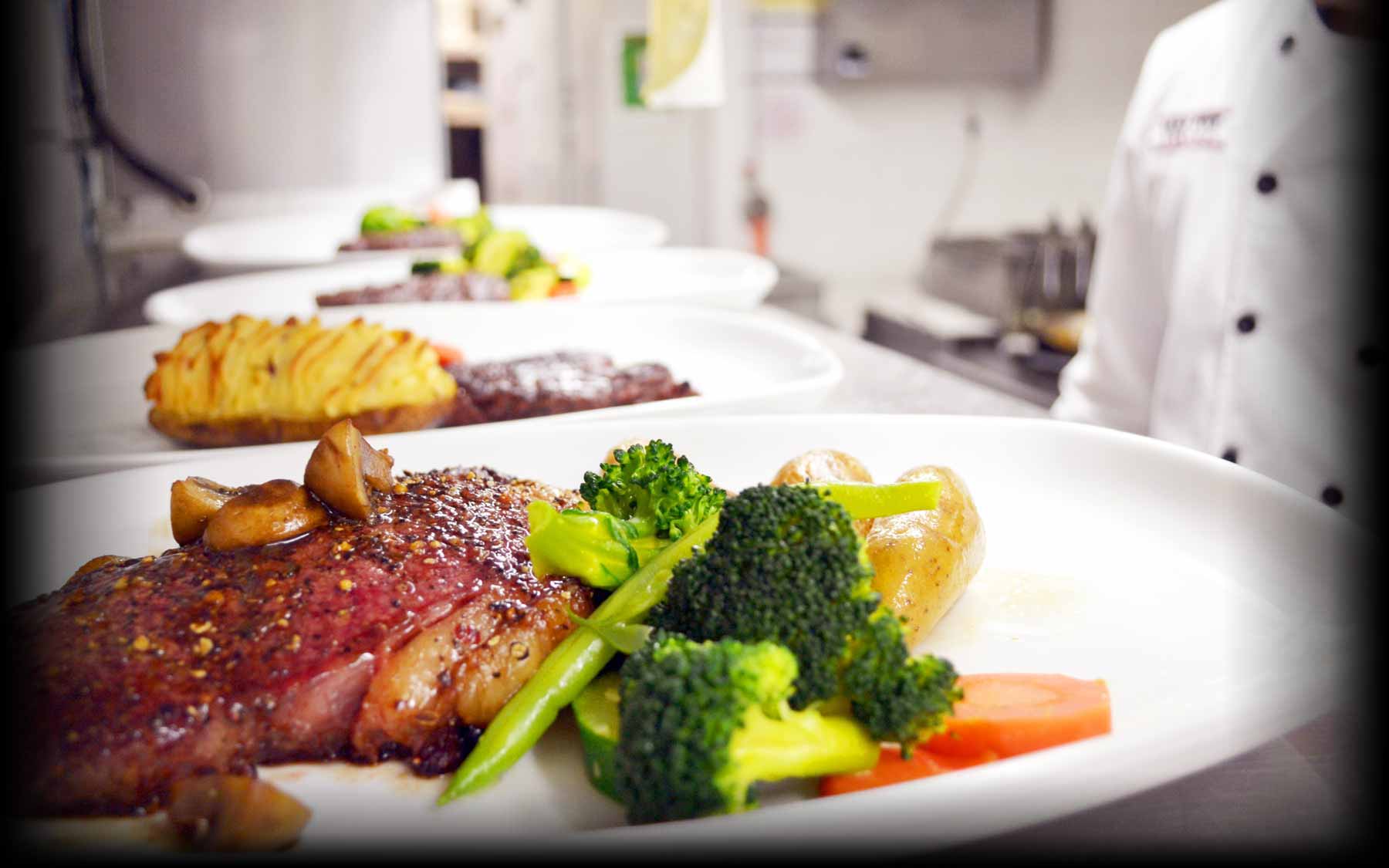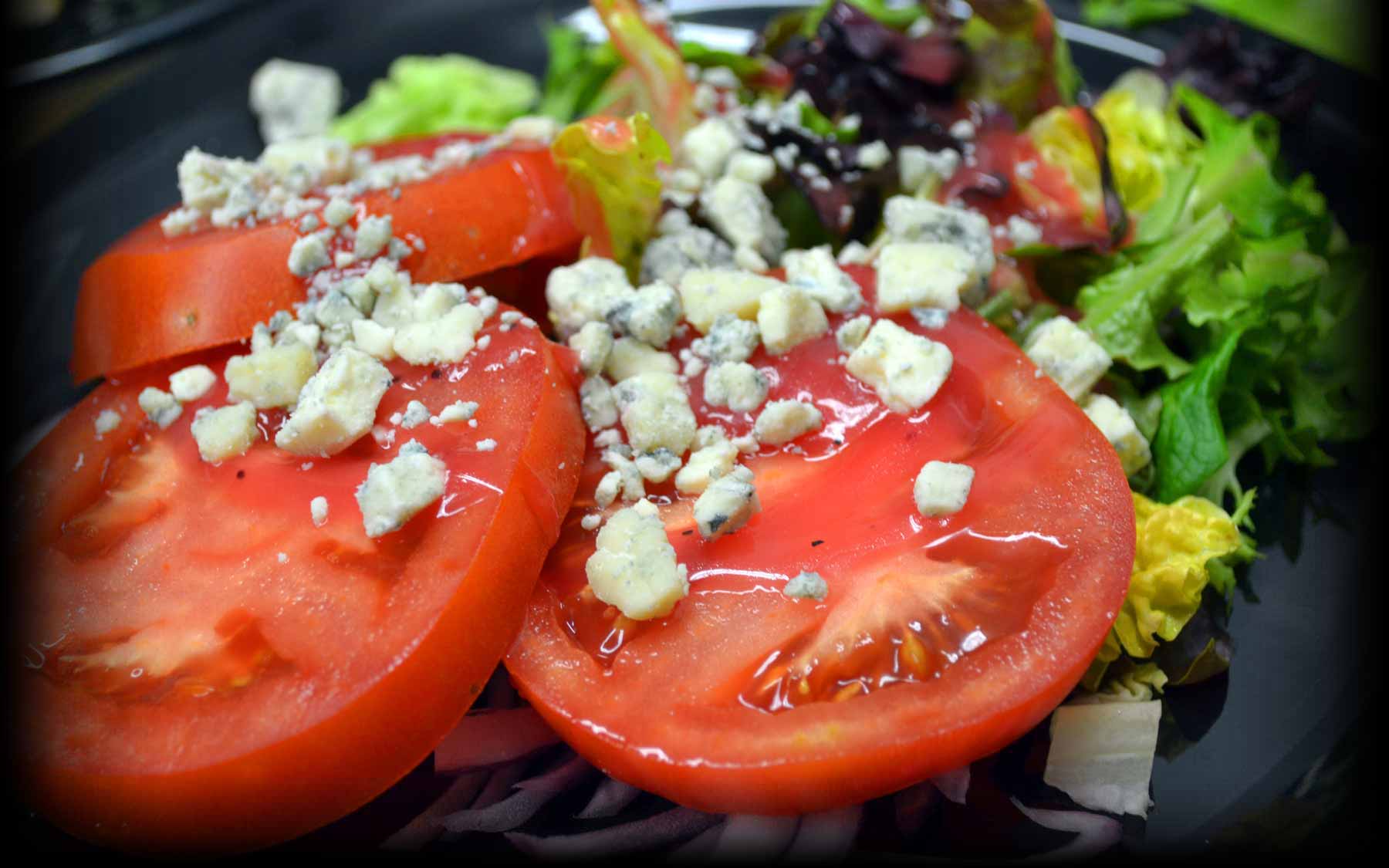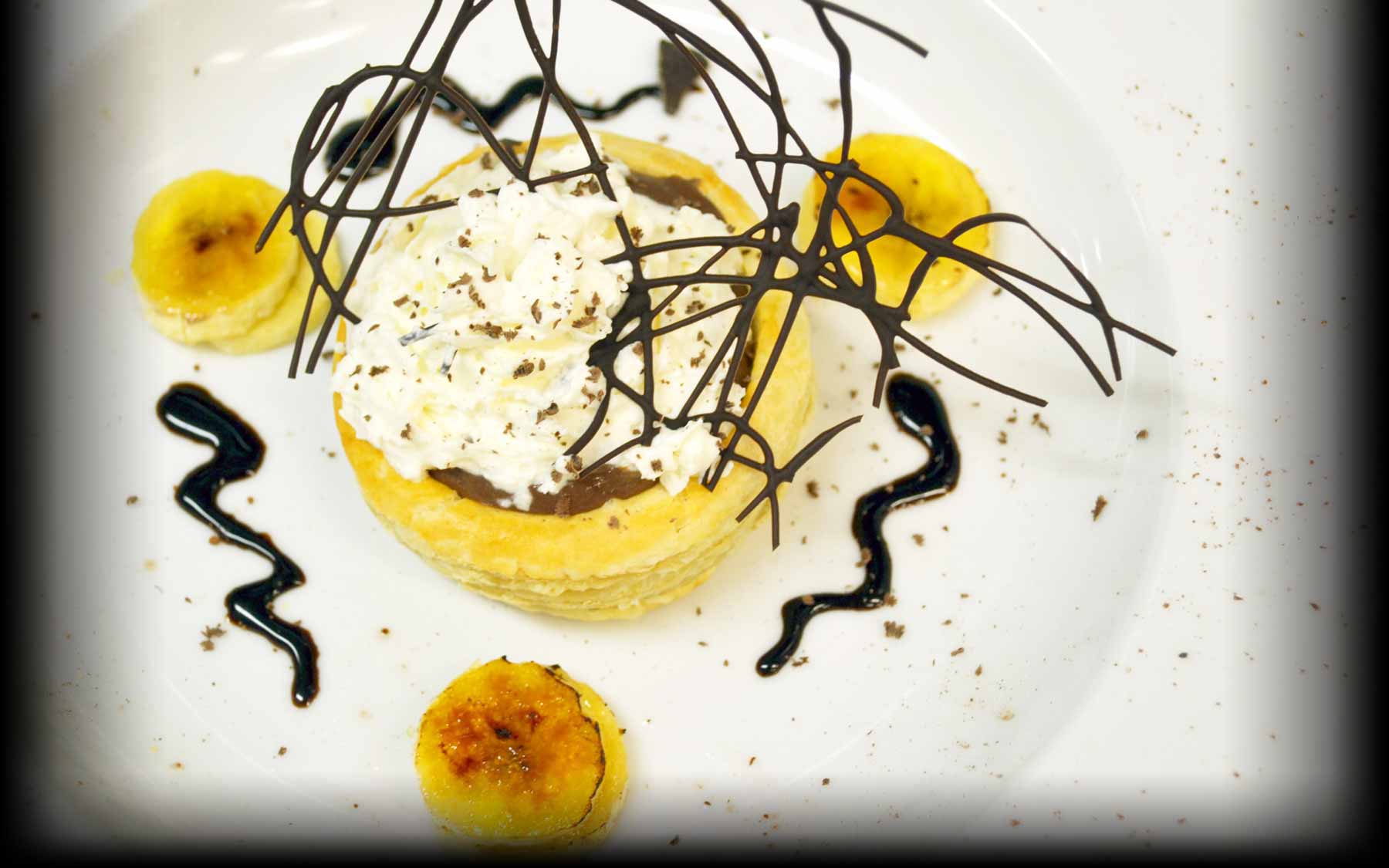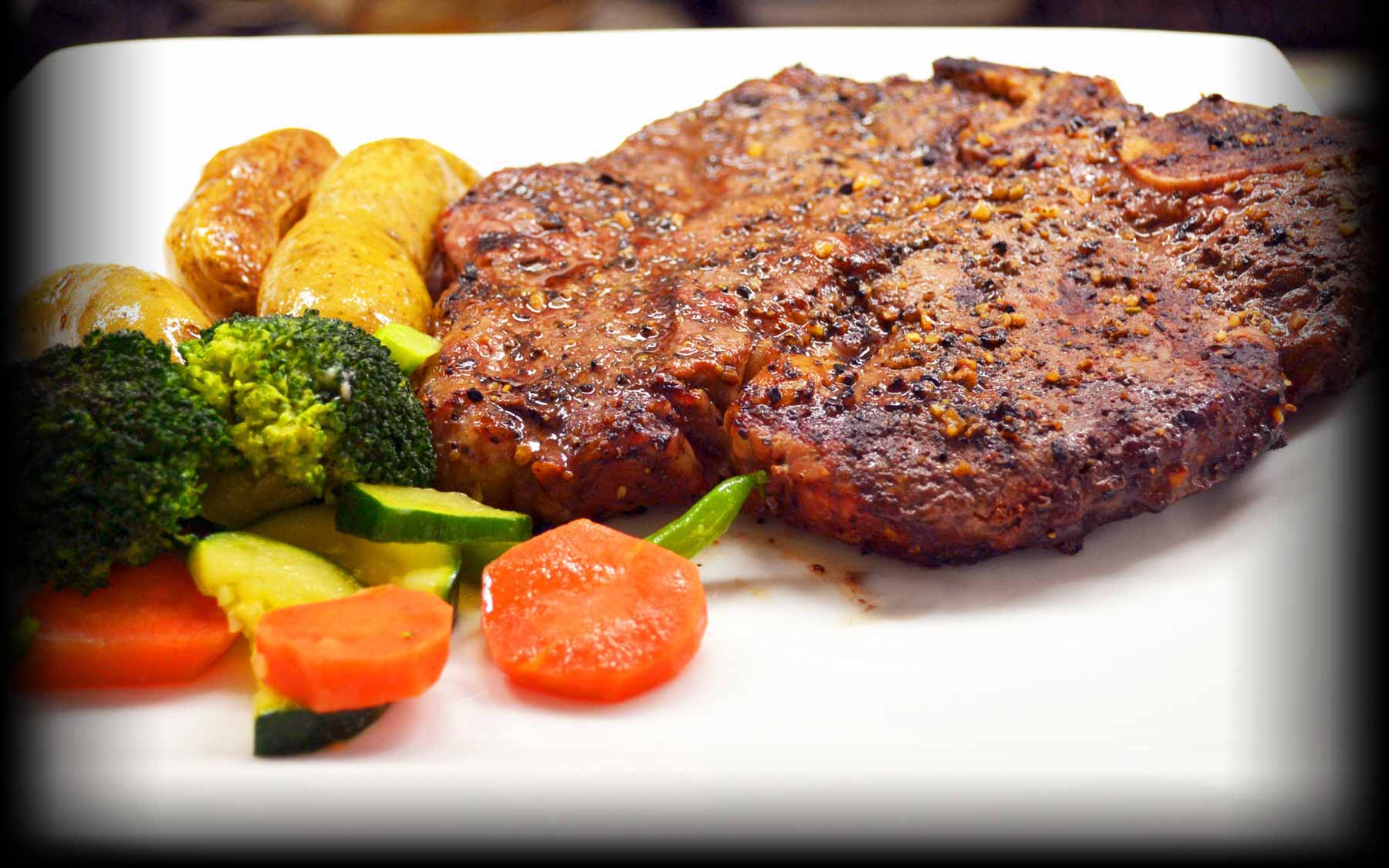 DSC_2967-1800x1125
Windsor's Finest Steaks, Chops & Seafood
DSC_2967-1800x1125
Windsor's Finest Steaks, Chops & Seafood
DSC_2967-1800x1125
Windsor's Finest Steaks, Chops & Seafood
DSC_2967-1800x1125
Windsor's Finest Steaks, Chops & Seafood
DSC_2967-1800x1125
Windsor's Finest Steaks, Chops & Seafood
DSC_2967-1800x1125
Windsor's Finest Steaks, Chops & Seafood
DSC_2967-1800x1125
Windsor's Finest Steaks, Chops & Seafood
At Take Five Bistro
, we're proud to support the local economy. All of our meat and produce are grown and raised in Ontario to ensure our customers are getting the finest and freshest ingredients possible. Our chefs are committed to providing quality service and a cozy atmosphere, with great food, friendly staff, and a fully licensed bar.
Browse our menus
 online and then join us to find out why Windsor's finest steaks, chops and seafood can only be found at Take Five Bistro. To ensure that we can provide the best service for your dining experience, reservations are greatly appreciated .
Try our new Prix Fixe Menu Sunday through Thursday!
$39 gets you a three-course meal – soup or salad, main course, and dessert! Come check it out Sunday through Thursday*!
*Prix Fixe Menu is not available on holidays.
We Offer Catering for all Events
Take Five bistro offers in-house catering for parties of up to 80 people and outside catering for parties of up to 250. Ask your server or one of our chefs for full details.
Gift cards are now available in any denomination, year-round!